Latest Webinar
'Warm Reads For Cold Nights:
Minnesota Authors Recommend'
AltIcelanders indulge in a beloved winter tradition called Jólabókaflóð, which translates literally to "Christmas book flood." In the run-up to Yule, family and friends gift each other new books to fill the country's cold and notoriously long winter nights. As the next holiday season approaches, MALF wants to bring a little Jólabókaflóð spirit right here to Minnesota.


Please join us on Thursday, November 16 (1:00-2:30 p.m. Central) for Warm Reads for Cold Nights: Minnesota Authors Recommend [Year 2]. MALF's final webinar of the year will consist of two parts. First, publicists and sales reps from two of Minnesota's most popular publishers will offer Friends of the Library a sneak peek at their upcoming winter/spring release schedules.

University of Minnesota Press is one of the oldest academic publishers in the Midwest. Every year, UMNP publishes more than 100 new titles – a dynamic mix of literature, popular history, and scholarly works on subjects ranging from political science to psychology.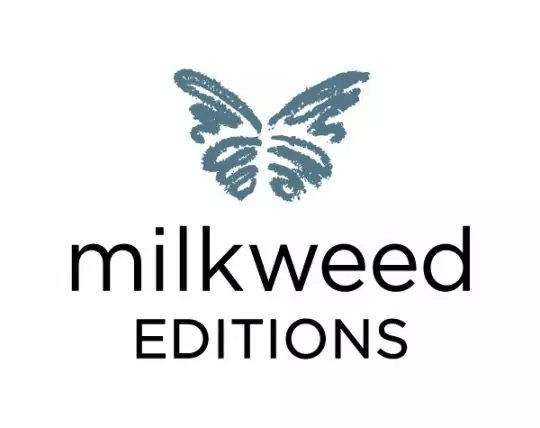 Milkweed Editions is an independent publisher of transformative literary fiction, nonfiction, and poetry. Based in Minneapolis, Milkweed believes that literature has the potential to change the way we see the world, and that bringing new voices to essential conversations is the clearest path to ensuring a vibrant, diverse, and empowered future.

MALF is confident you will come away with book recommendations perfect for everyone on your holiday shopping list – and more than likely, something for yourself as well! As extra insurance to that end, Warm Reads for Cold Nights will wrap with a montage of video submissions from some of Minnesota's best-loved living writers. Each will promote their newest project, as well as a recent or upcoming release by a fellow Minnesota writer (approx. 2-3 minutes from each presenter).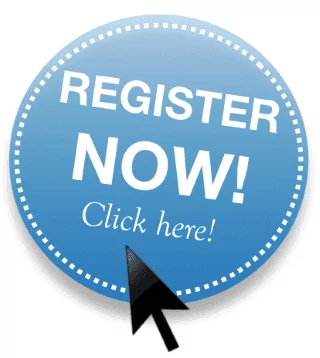 Contributors will include children's authors David LaRochelle and Kate DiCamillo, memoirist Kao Kalia Yang and Beth Obermeyer, award-winning YA writer Shannon Gibney, and many more.  

MALF debuted the Warm Reads for Cold Nights concept last year, spotlighting Graywolf Press and Minnesota Historical Society Press. (You can watch it here.) That inaugural webinar received rave reviews, so November 16 is a program you won't want to miss! Participation is free for MALF members and nonmembers alike, but you must register. Click here to do so. Direct any questions to the MALF office at info@mnlibraryfriends.org.