Nestled in the heart of Appalachia, the three-branch Madison County Public Libraries system is one of the smallest in North Carolina. It is also, in many 
ways, the most impressive – this according to Library Journal, who named it the "Best Small Library in America" last year.

The reasons for Madison's selection are many, but its programmatic achievements top the list. Last year, event and class attendance exceeded 16,000. That's pretty astounding, for a library serving a population of only 21,000 (and which does so on a modest budget, to boot).

The annual 'Best Small Library' distinction is bestowed annually by Library Journal and Baker & Taylor. As the name suggests, its intent is to encourage and showcase the exemplary work of modestly-sized libraries. The winner receives $5,000, a feature story in Library Journal, and a number of other perks.

Do you feel that your Friends efforts contribute to making your local library the 'Best' of its kind? Consider nominating it for the 2019 award cycle, which runs from now to July 2.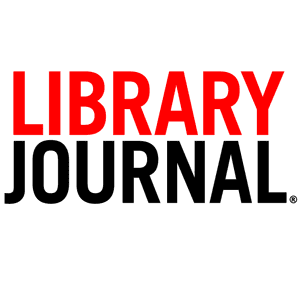 Judging is based on a number of factors, including: creativity in developing and implementing replicable programming; volunteer support base; sustained cooperation with other community organizations; and evidence of the library's long-standing value as a community center. Only public libraries with service populations under 25,000 are eligible for consideration.

For more information, including comprehensive judging criteria and step-by-step nomination instructions, visit Library Journal.